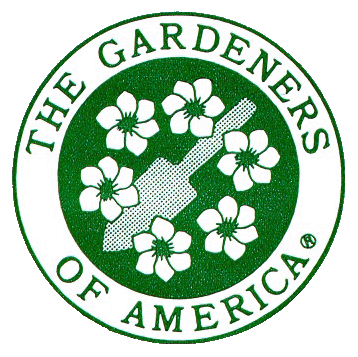 Gardeners

of
Greater Cleveland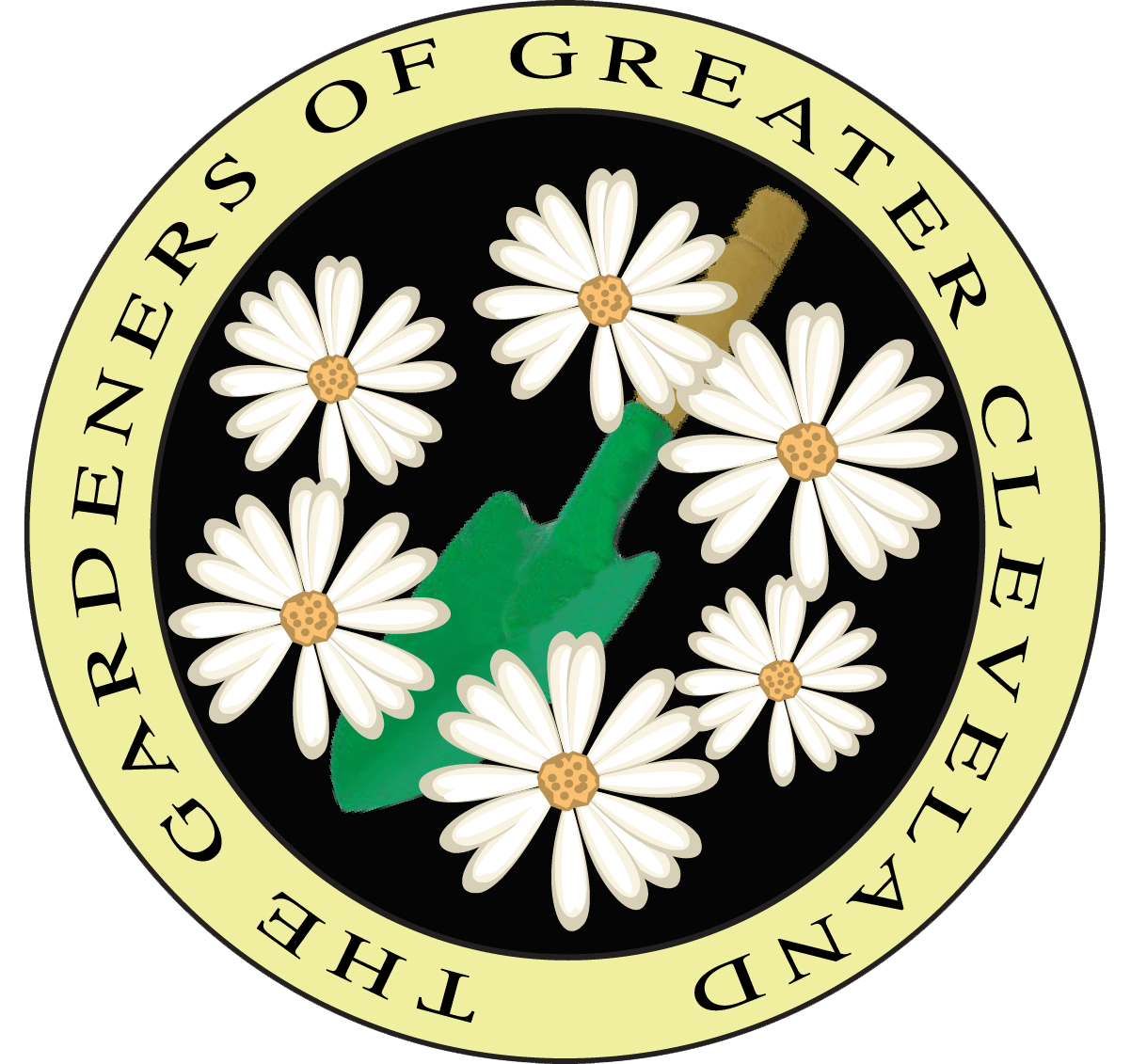 Since 1932 - 90 Year Anniversary
January 13th Program & Speaker
Lisa Rainsong's career combines music, natural history, and education. She holds a Doctor of Musical Arts in Composition from the Cleveland Institute of Music and is a member of the Music Theory faculty, She is also a soprano who has performed as a soloist and choral musician specializing in Medieval, renaissance, and Baroque music.
​
As she became increasingly interested in teaching the songs of earth's first musicians - birds, crickets, katydids, amphibians - she earned a Naturalist Certificate from the Cleveland Museum of Natural History, focusing on field work. She shares her interest through recordings, sonograms and photography.
Lisa joins us in her capacity as a naturalist and is sharing a new program with us entitled "Gardening for a Concert" which is about gardening both for birdsong in the spring and summer and the songs of crickets and katydids in the late summer and early fall. Lisa states that "Since gardening for insects always benefits the birds, the two go together very well. In addition, it's nice to be able to continue the concert all the way through much of September. " She will

emphasize habitat and protection of Earth's first musicians in her program.
As the days get longer minute by minute it is time to plan for a garden that enhances nature.