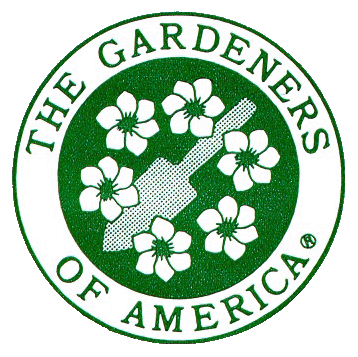 Gardeners

of
Greater Cleveland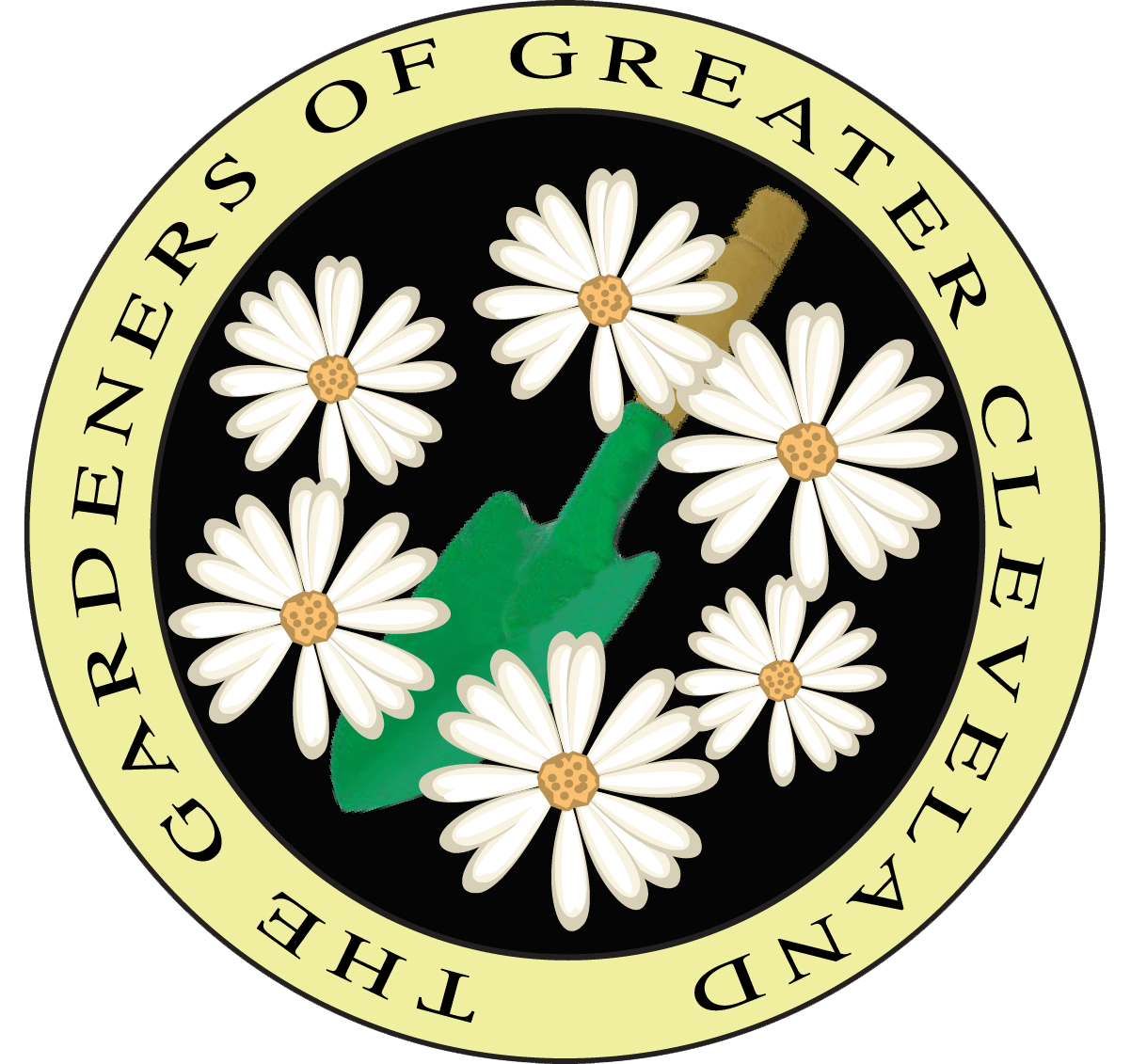 Since 1932 - 90 Year Anniversary
2018 Christmas Holiday Awards Meeting / Dinner
Certificates of Appreciation:
Jane Davis / past CBG Liason; Joyce Nesbit / Chair of the 85th Anniversary celebration; Ron Hartmiller / many hours of service to the Club & work at the Willott Iris Garden; John Budnik / upgrading financial statements and volunteering his greenhouse for storing member plants for the plant sale; and Julie Giroux for years of party planning.
Bronze Medal
presented to Mark Occhionero for his knowledge and work as a horticulture judge.
Potter Bowl
was award to Jonny Prell for her creation, design and maintenance of the Club's website, work with Shutterfly.