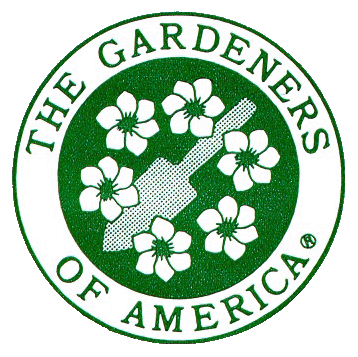 Gardeners

of
Greater Cleveland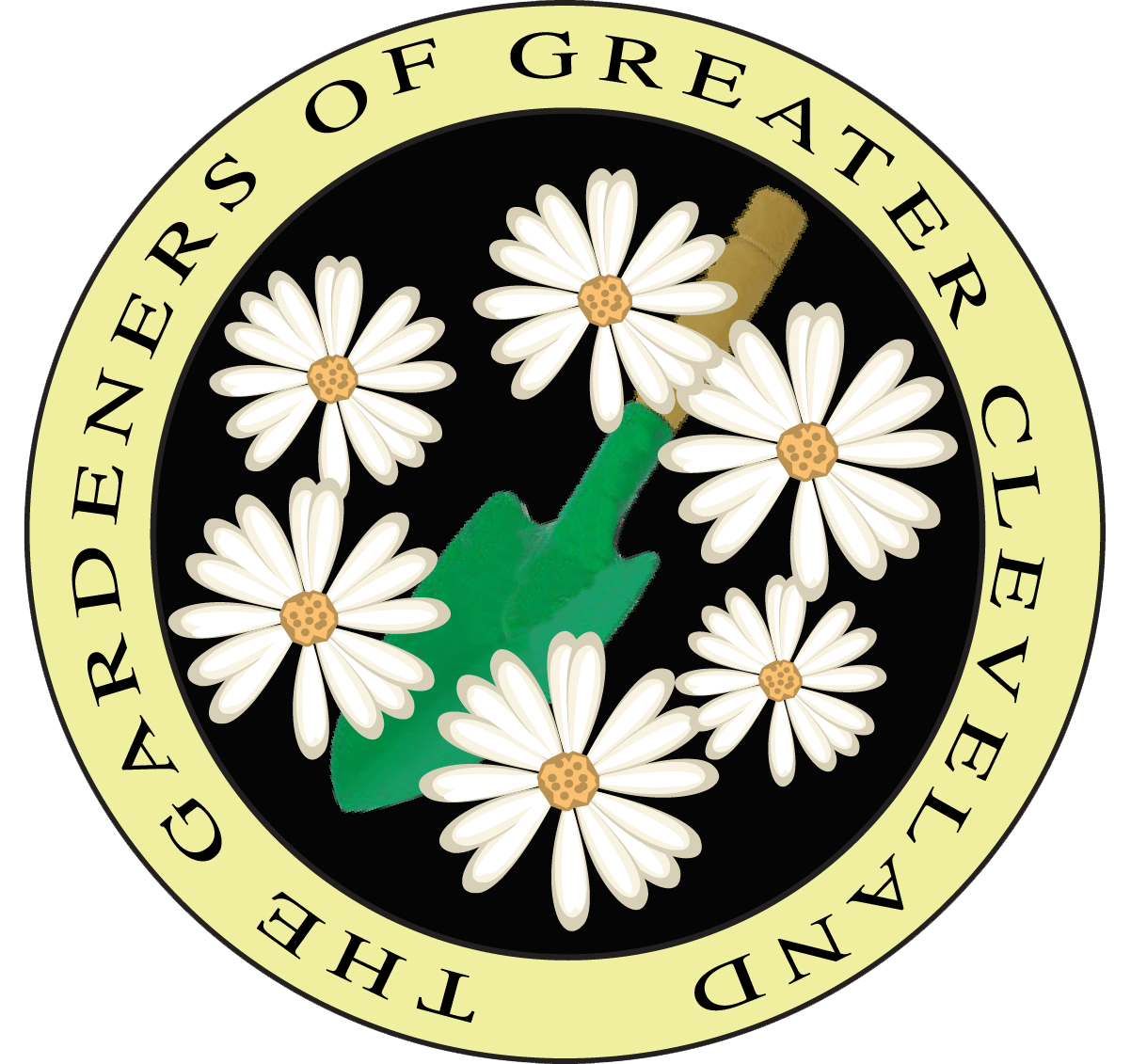 Club Meetings, News, Events and Reminders
Deb Kramarz and Joyce Nesbit created containers for
CBG's Hersey Garden - Under the Sea!

Big news! The Rockefeller Greenhouse and Gardens are
open!

Chuck Palsa is working with the VA Hospital / Spinal
Chord Unit to update the planters.

We have a new project: Cleveland Sight Center. Garrett, Steve, and Bob Rensel are working to get it started.

The members of Gardeners of America/Men's Garden Clubs
of America moved the headquarters to Ohio State's Agricultural Technical Institute (ATI) in Wooster, Ohio. We now have a PO Box for all contact information on the national website.

Volunteers are needed for help with the Willott Iris Garden. Bob and Sandra Pindell have devoted so much time to these projects but at this point in time, they need more help!