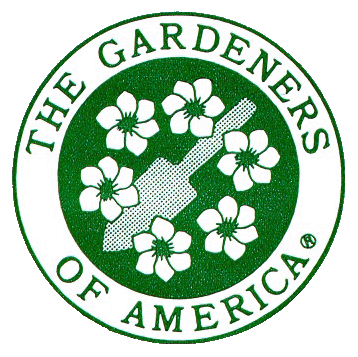 Gardeners

of
Greater Cleveland
Since 1932 - 90 Year Anniversary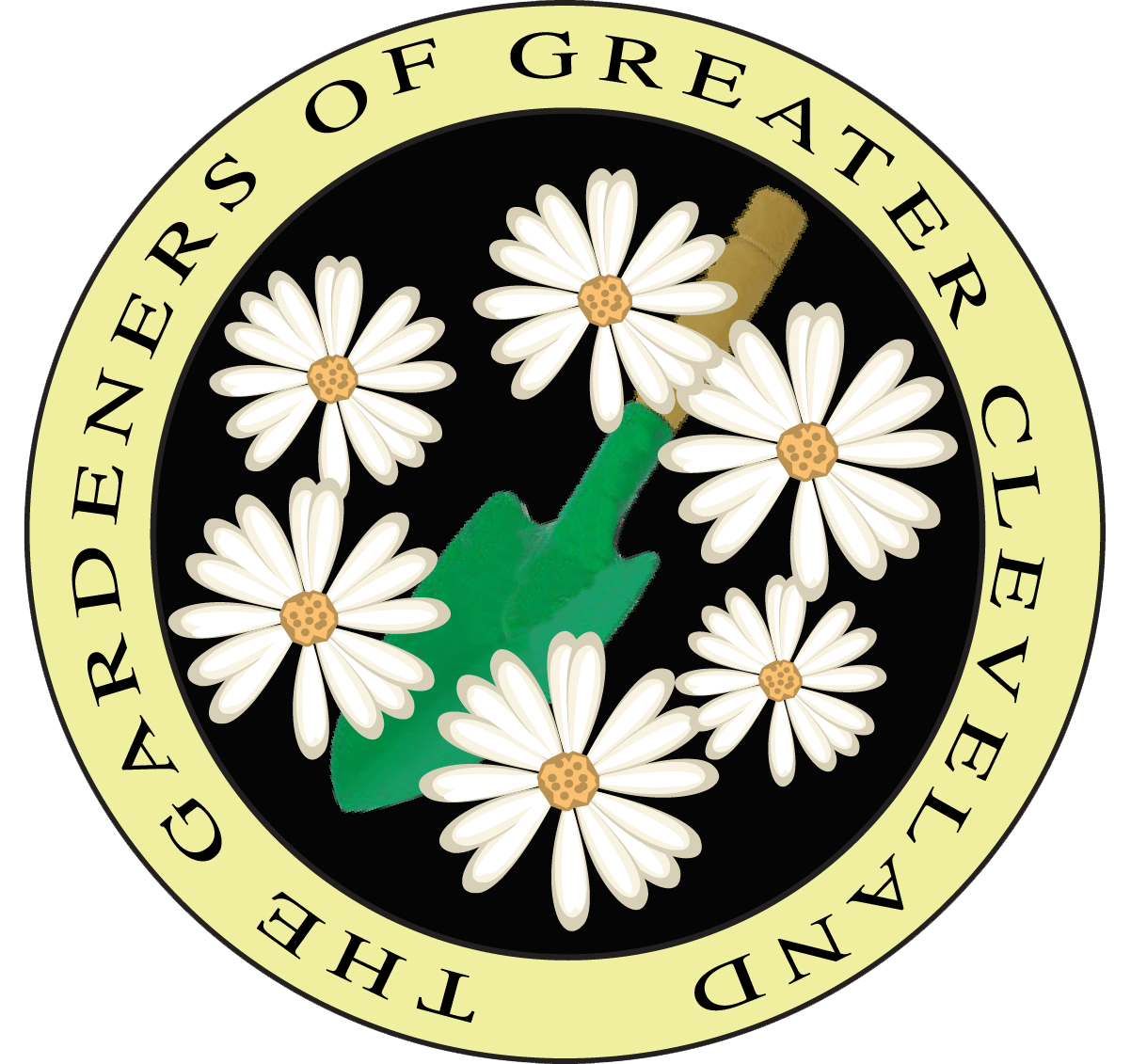 Planning Your Garden in Winter
While it might be cold, snowy, and dreary outside, that does not mean you can't be starting to plan your spring gardening activities now! A great way to beat the
"winter blues" and to get excited about the upcoming gardening season.
Begin by thinking about your garden (or gardens) last year. What did you like and what didn't you like regarding annuals, perennials, woody plants, garden design, and hard landscaping (i.e., non-plant material such as pavers, statuary, fountains, etc.)? Make a "like" and "didn't like" list of these garden items to help you better plan how to move forward with this year's garden planning.
Next, start doing some research using seed and nursery catalogs you receive in the mail, accessing similar information online from seed and nursery companies and local garden centers. Peruse these resources to give you ideas as to what new plant species you'd like to add to this year's garden and to see what new cultivars are available for plant species you already grow and want to continue this year.
Once you have a list of seeds and plants that you want to plant in your garden, then you need to figure out how and when to obtain them. If you germinate seeds indoors using grow lights and heating mats, make sure they are in good operating order and you have a good seed germination medium that has good water-holding capacity, yet has good drainage and aeration and a fine enough texture to not interfere with seed germination and subsequent growth. Order seeds from seed catalogs or purchase them in person at local garden centers when they become available. Wait until April to purchase and plant woody plants and perennials, and wait until the danger of frost is past in May to purchase annuals.
Check your inventory of gardening supplies and make notes of what you need to replenish and new items you might need. By this I mean mulch, garden soil, fertilizers, fungicides and insecticides, equipment, and tools, to name a few. Speaking of tools and equipment, inspect them to see if they need to be cleaned/oiled/sharpened before the gardening season begins: shovels/spades, trowels, bulb planters, edgers, hedge trimmers, and lawnmowers. Investing in high-quality gardening gloves and kneeling pads will avoid blisters and sore knees if you
haven't been using them.
Think about your garden design/designs. Were you pleased with how the plants were placed and how they added to the beauty of your landscape? This is the time of year to evaluate the design of your garden and consult reliable garden design resources, fellow gardening friends, and gardening professionals to receive input to help you decide if changes to your garden design need to be implemented.
By doing some planning and research regarding your garden(s) now during the depth of winter, you can "hit the ground running" once the gardening season begins to obtain all the wonderful benefits of gardening with little if any, hassle!
​
Robert McMahon, President
​