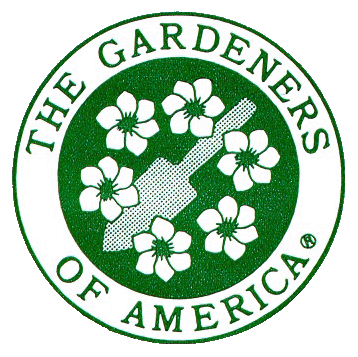 Gardeners

of
Greater Cleveland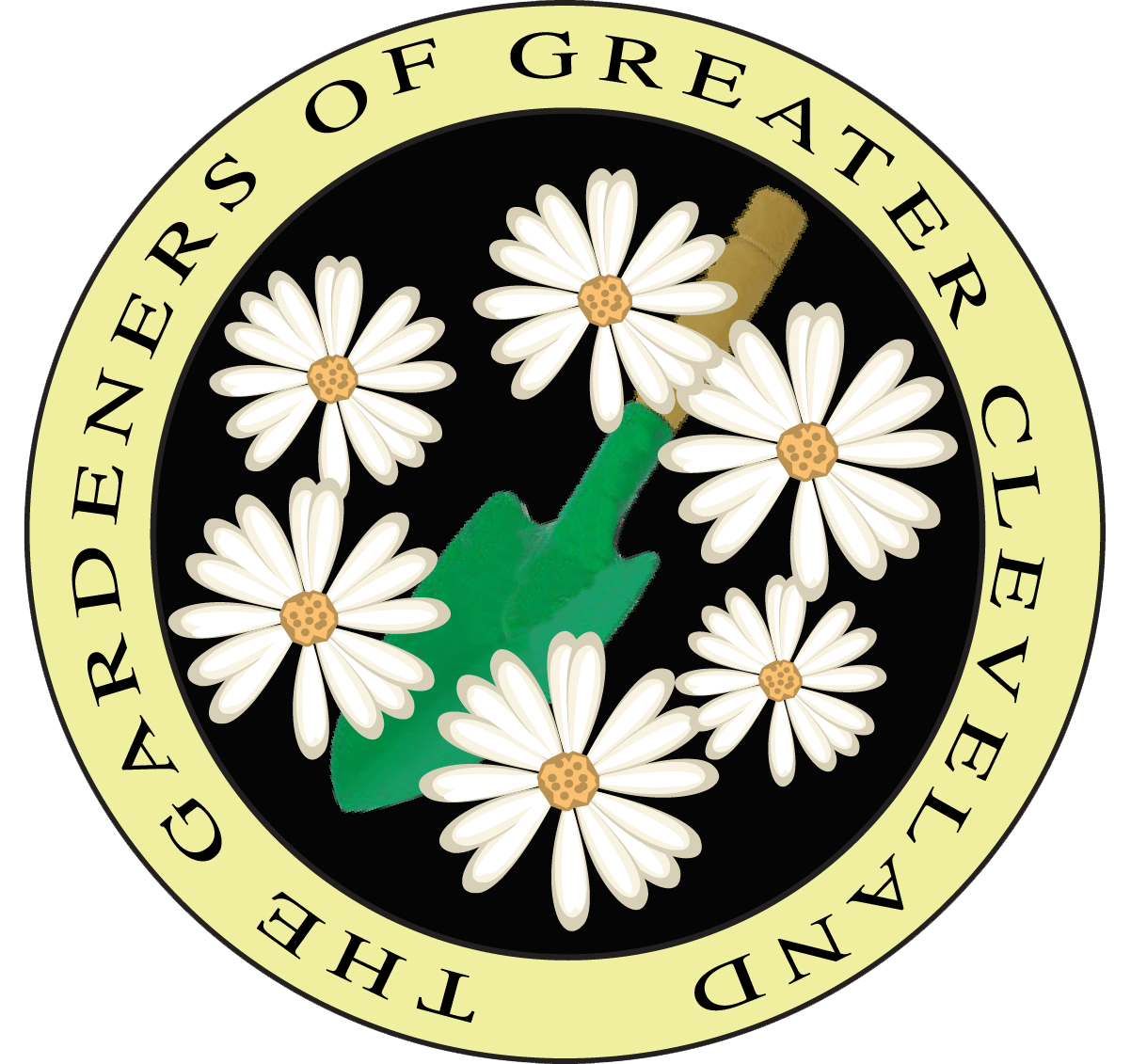 MaryAnn's Corner
Natural Rewards in Northeast, Ohio, by Maryann Thesing, (Gartdenphd.com)
​
Many of us along Lake Erie are fortunate enough to be on the migratory route of many bird species. Generally speaking, birds stop for a rest along with our lakeshore communities before heading north in spring & after they have crossed the lake in the fall, on their way south. In addition to the variety of migratory birds, we have year-round neighborhood birds frequenting many gardens. You may see Sparrows, Cardinals, Blue Jays, Chickadees, Nuthatches, Mourning Doves, etc.
There are several things you can do to attract birds to your yard. Birds need shelter, food & water for survival. Consider native evergreen trees and shrubs for year-round protection. Native evergreens provide both shelter and food for our feathered friends. There are also deciduous trees, shrubs, and perennials which are great food sources for wildlife. http://ohiodnr.gov/gonative is a great resource for native plants in our area.
​
Water is another piece to this puzzle and is required for bathing and drinking. Homemade birdbaths may be a fun project for children and adults, alike. Or, they may be purchased at local garden centers. Fountains and ponds are great substitutes for birdbaths and will provide a tranquil garden setting for busy homeowners.
​
My challenge to fellow gardeners is to come together, with your neighbors and local government, to create a wildlife corridor, connecting parks from one end of your neighborhood to the other, by offering mixed native trees, shrubs, and perennials. Maybe you love flowers and one of your neighbors prefers low-maintenance evergreens and/or fruiting trees. You can plant native flowering shrubs and perennials, while your neighbor may offer shelter and food.
Not only are homeowners participating in conservation, but parks' departments & local municipalities' have changed the way schools and public office buildings are being landscaped.
​
Likewise, local government in your community can help tie the web together. I would like to encourage mayors to consider going native when landscaping plans are introduced for old and new projects. Talk to your elected officials about native, beneficial plantings on school property and at municipal buildings. We can all plant for wildlife while adding a beautiful design aesthetic to our communities. Doing so will not only feed the birds, bees, and butterflies but will feed the souls of its citizens.
​
Click here for the full article.
​
​