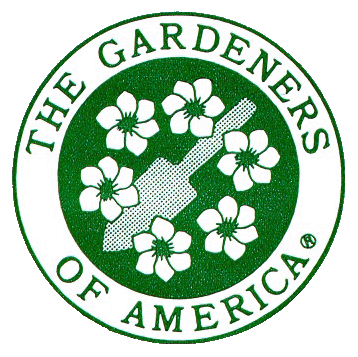 Gardeners

of
Greater Cleveland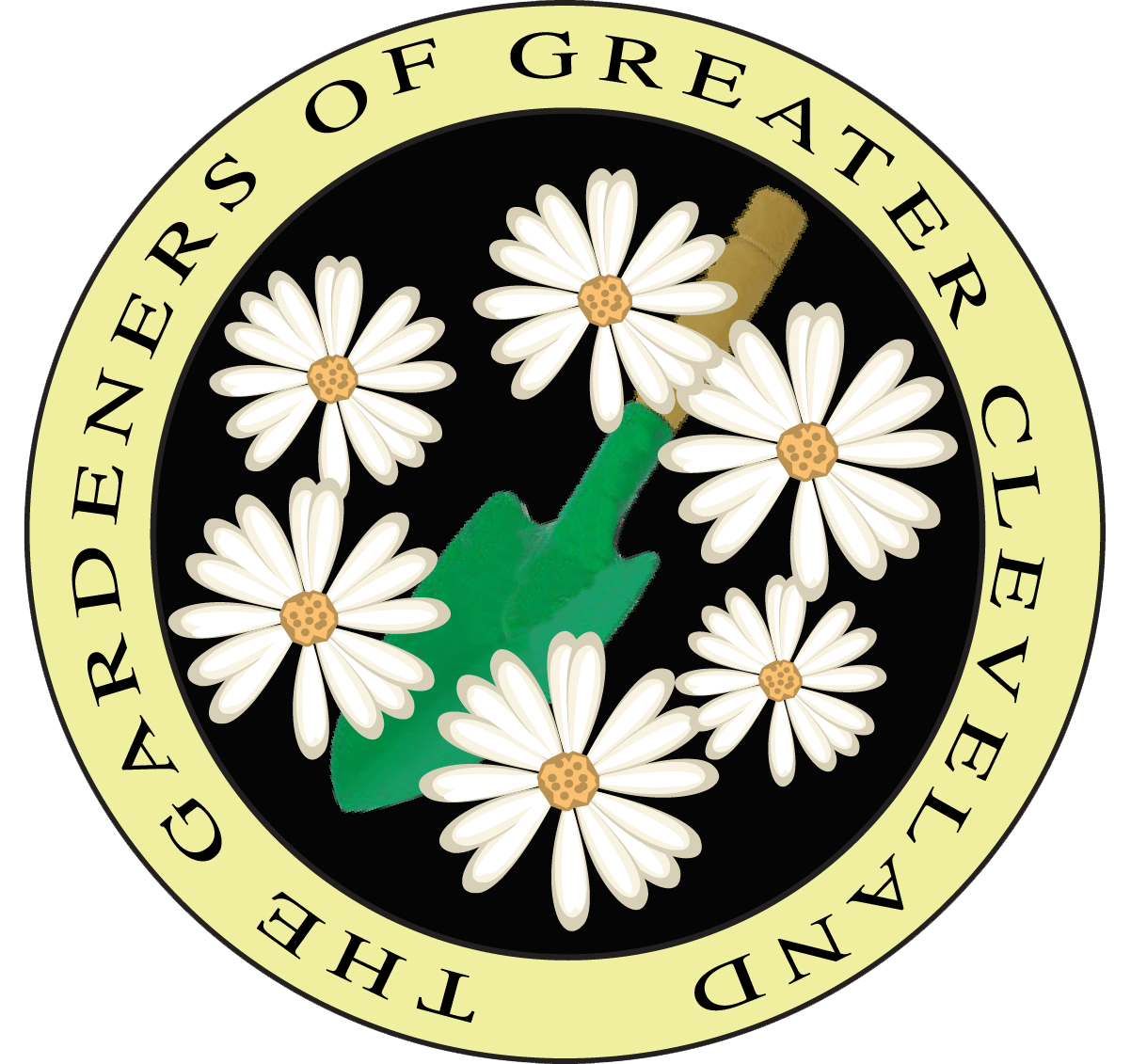 Since 1932 - 90 Year Anniversary
The Winter Gar

den
The first batch of seed catalogs sits stacked on my dining room table. Their arrival in my mailbox is as happy as the Christmas mornings of my childhood: glorious wrappings bursting with color and life, promising hours and hours of blissful enjoyment, right smack in the middle of a green-deprived season.
I spend a fair amount of mental energy in the winter daydreaming about the upcoming growing season. As October wraps up, I might be found grumbling about needing a break from the outdoors, giving lip service to looking forward to easy winter gardening tasks, but by the time December hits, I'm outside once again, wandering around my various garden plots, hovering protectively over the winter crops — carrots, parsnips, leeks, saffron, and herbs. A second-season planting of fingerling potatoes last July means a small cachet of tubers whenever the ground is diggable (whatever potatoes I inadvertently leave behind will come alive again in the spring and sprout anew). Even fennel hung tight this year, deep into December, and broccoli lasted well past the third or fourth hard freeze. It's been a great winter harvest.
A warmish stretch in early November kickstarted the shallots and garlic that I planted in October — slender green sprouts dot the thick spread of chopped leaves that cover and insulate the garden bed. If normal winter weather holds — turning cold and blustery with the new year — they'll recede back until late March, when the true seasonal warm-up begins.
Until then, there is much to do on behalf of my four-season garden, although it's more mental work than physical. I spend January planning and purchasing seeds and transplants, all the while dog-earring pages in the seed catalogs. February and March is devoted to indoor seed starting, while the thaw of late March/early April welcomes spring — at last! — and the first of the season's outdoor plantings.
For more of this article, click here.
​
By Karen Gibson for Edible Ohio Valley.com
​
​
​