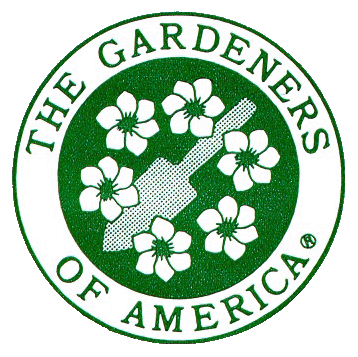 Gardeners

of
Greater Cleveland
Since 1932 - 90 Year Anniversary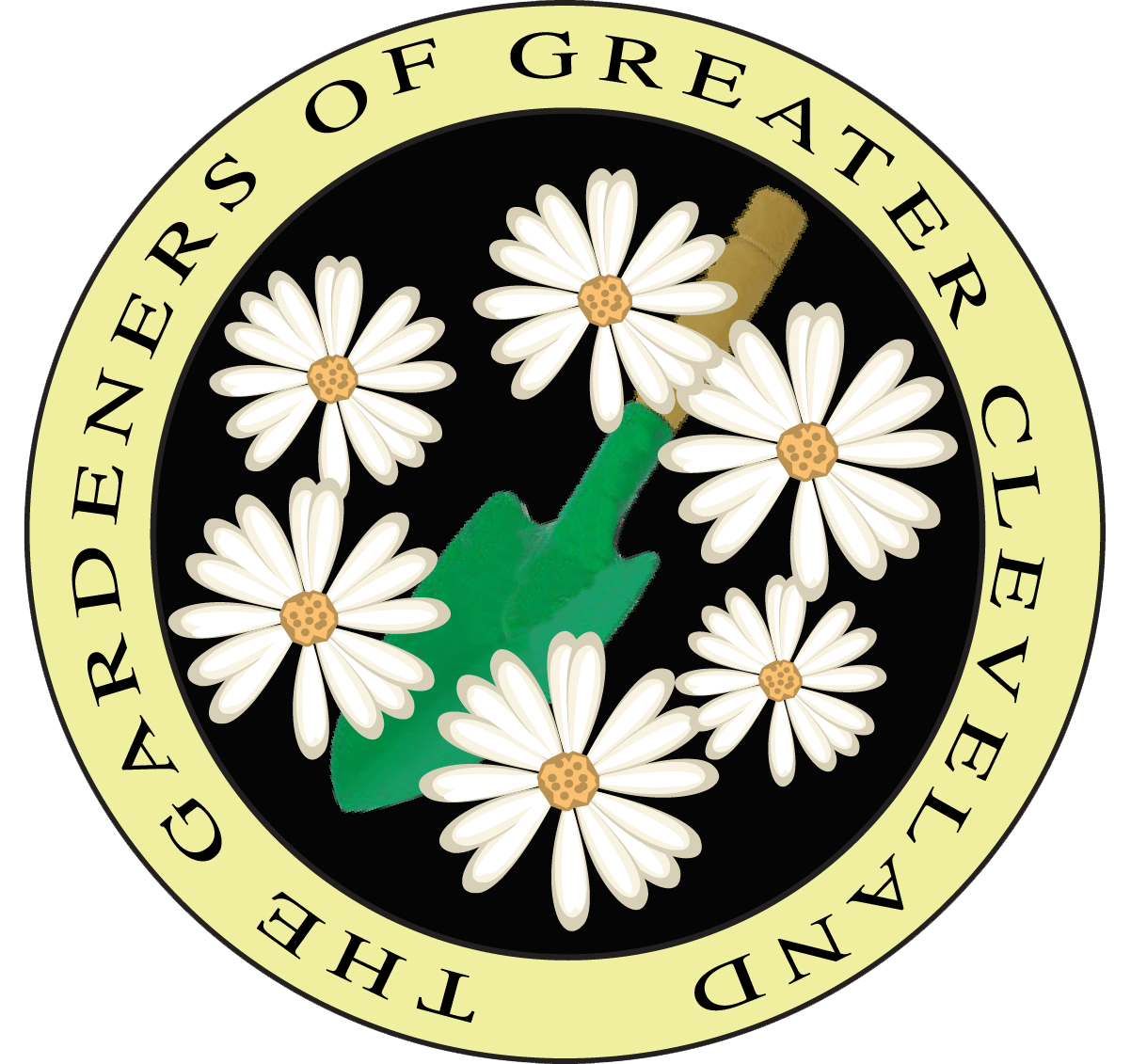 Gardeners of Greater Cleveland

is an affiliate club of

The Gardeners of America/Men's Garden Clubs of America

,

a national organization.
Gardeners of Greater Cleveland was originally created as the Business Men's Garden Club of Cleveland. In 1934, it joined the Gardeners of America as a Member Club.
Gardeners of Greater Cleveland

became our official name in 2007 to reflect the fact that there have been women Members and Directors of the Club for many years.
Gardeners of Greater Cleveland has organized and participated in many Community Service Projects in the the Greater Cleveland Area. Our Club's first community service was to encourage planting of trees in the lawn along Euclid Avenue, at that time, Cleveland's main street. The Club was an active participant in the formation of Cleveland's Washington Park Horticultural Center. Our commitment to serve the community has been a staple of the Club's existence.

We are also an Affiliate Club of Holden Forests and Gardens (the Botanical Gardens and Holden Arboretum).

Since 2003, Gardeners of Greater Cleveland has provided scholarship funds for college to qualified horticultural high school seniors.

The Club currently has a wide membership that reflects the community and its gardeners. It holds dinner meetings monthly from September through June with additional events and activities of interest to the members, always welcoming new members and friends.
Our plant sale is coming up in May at Rockefeller Park Greenhouse.
​
​
​
Our next meeting is Monday, May9th. Discussion of our proposed Bylaws. Voting on the proposed Bylaws will follow.
​
The Spade for May 2022 is now available. All new officers, Board members, Committee members, and Team Captains are listed!
​
Gardeners of Greater Cleveland is celebrating it's 90th anniversary! A celebration will take place in June. We will also be awarding scholarships at that meeting.
​