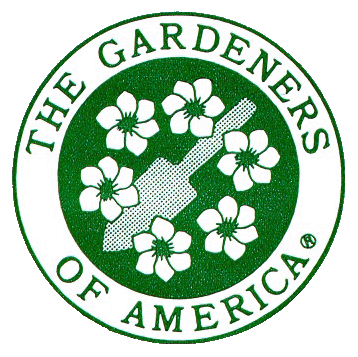 Gardeners

of
Greater Cleveland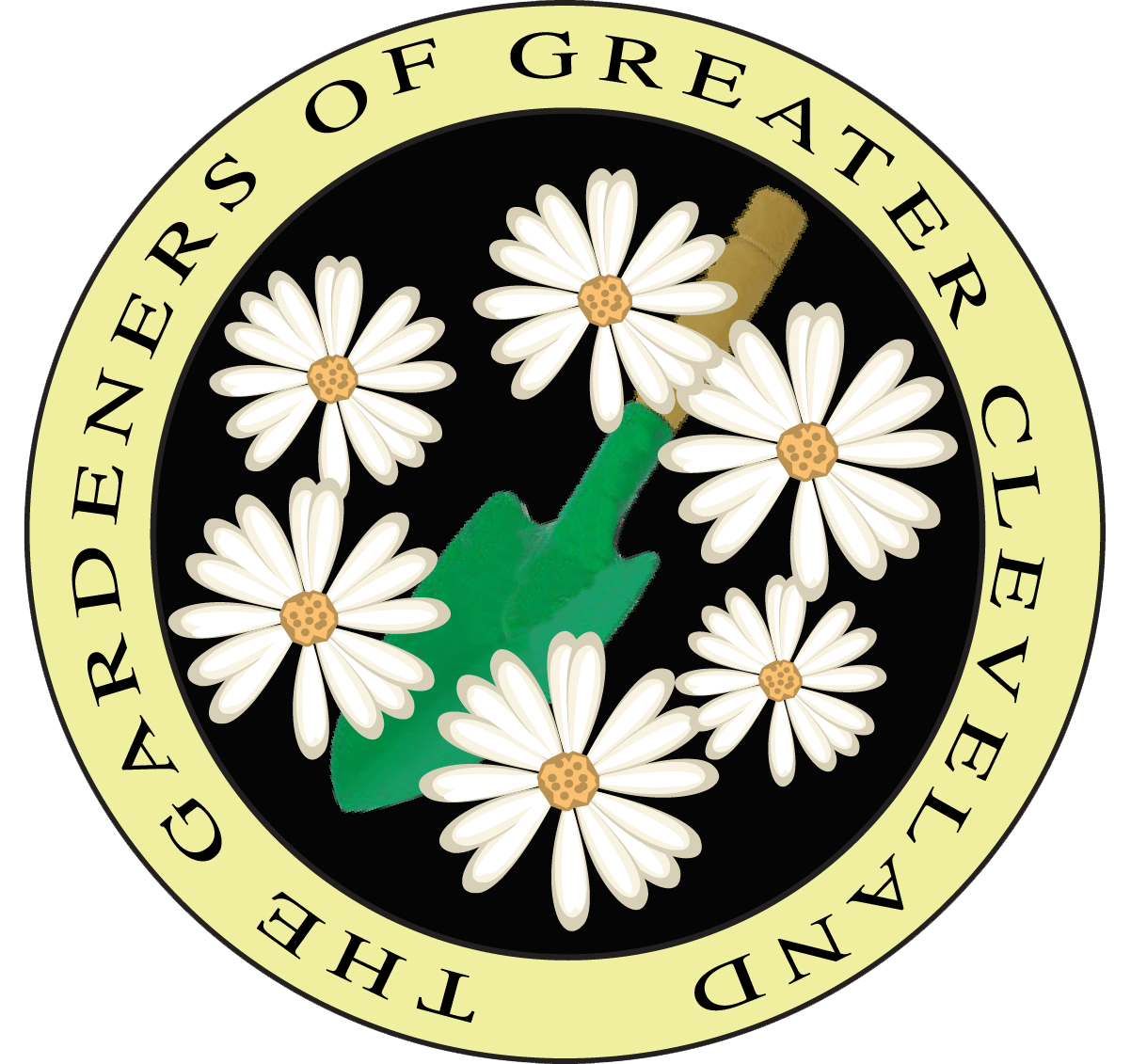 Since 1932 - 90 Year Anniversary
Gardeners of Greater Cleveland is an affiliate club of The Gardeners of America/Men's Garden Clubs of America, a national organization.
Gardeners of Greater Cleveland was originally created as the Business Men's Garden Club of Cleveland. In 1934, it joined the Gardeners of America as a Member Club.

Gardeners of Greater Cleveland became our official name in 2007 to reflect the fact that there have been women Members and Directors of the Club for many years.
Gardeners of Greater Cleveland has organized and participated in many Community Service Projects in the the Greater Cleveland Area. Our Club's first community service was to encourage planting of trees in the lawn along Euclid Avenue, at that time, Cleveland's main street. The Club was an active participant in the formation of Cleveland's Washington Park Horticultural Center. Our commitment to serve the community has been a staple of the Club's existence.

We are also an Affiliate Club of Holden Forests and Gardens (the Botanical Gardens and Holden Arboretum).

Since 2003, Gardeners of Greater Cleveland has provided scholarship funds for college to qualified horticultural high school seniors.
December Spade is now available online!

Membership renewal time is here! Click the link.